Corporate bond issuance could surge in Canada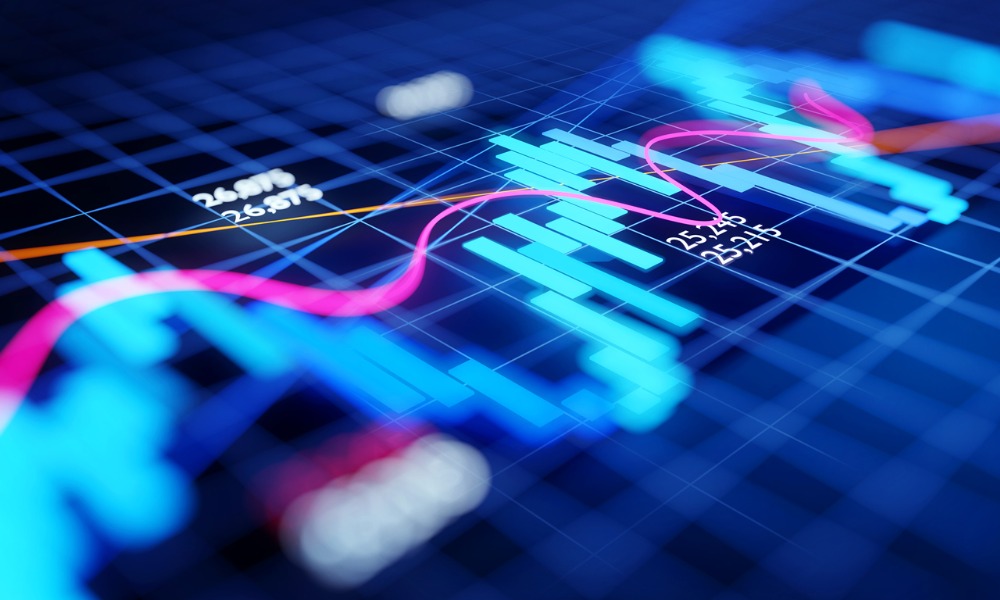 Canadian corporate borrowing has been slow to recover compared to that in the U.S.; Dealogic reported US$3.4 billion in Canadian nonfinancial corporate issuance in March, representing a 30% decline compared to the same period last year. But investors in Canada might be getting more comfortable, as the equivalent debt issuance for this month up to April 14 amounted to US$3.7 billion.
Altaf Nanji, a managing director at Manulife Investment Management, told the Journal that the spread between corporate bond yields and benchmark Canadian debt dropped by 15 basis points following the Wednesday announcement from Canada's central bank; as of Wednesday afternoon, Canadian corporate bond spreads stood at 2.15 percentage points.
"There's been a complete reversal" in Canadian bond investor sentiment, noted Horizons ETFs CEO Steve Hawkins. While buyers were scarce in March, now Canadian investors are "screaming for credit," looking for new issuances to snatch up.
It's against this backdrop that TD made history with the largest-ever bond sale by a corporate or financial institution in Canada, selling $3 billion of five-year notes after receiving $5 billion of orders. And despite the ongoing struggles in the energy sector, Calgary-based Suncor Energy was able to successfully close the sale of $1.25 billion worth of bonds on April 9.