CFA Montréal members predict less than one year of recession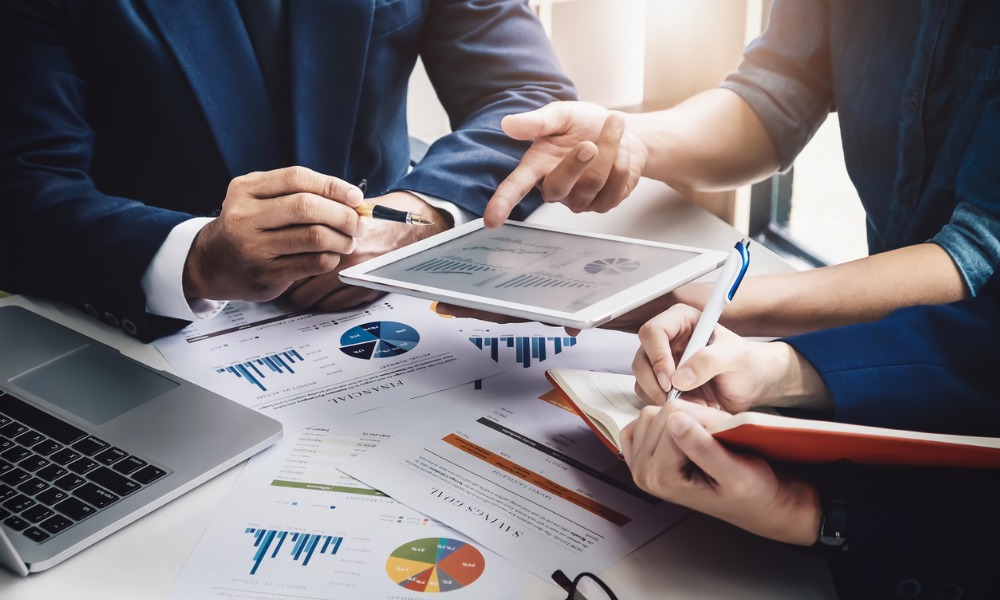 "Even if they think it is unlikely that Canada will experience deflation as has occurred in Japan, almost half our members will nevertheless be reviewing their approaches, whether with regard to risk management, asset allocation or portfolio rebalancing," CFA Montréal President Carl Robert, CFA, said in a statement.
In the short term, 72% of those polled anticipated the best opportunities to emerge from equity markets; 27% thought the same about fixed income, and 22% said currency markets would have the best opportunities.
Looking at equity sectors, CFA Montreal members saw shares in information technology (46%), healthcare (41%), financial (35%), and basic consumption (31%) sectors as most attractive in the short term.
Members also indicated that over the long term, the areas most likely to experience the most negative impacts in the long term are real-estate assets (35%), fixed income (33%), private equity (30%), and hedge funds (26%).
When asked to indicate their employment status during the pandemic, 79% of respondents said they are working full-time from home.