Capitalizing on inefficiencies in 'underowned' space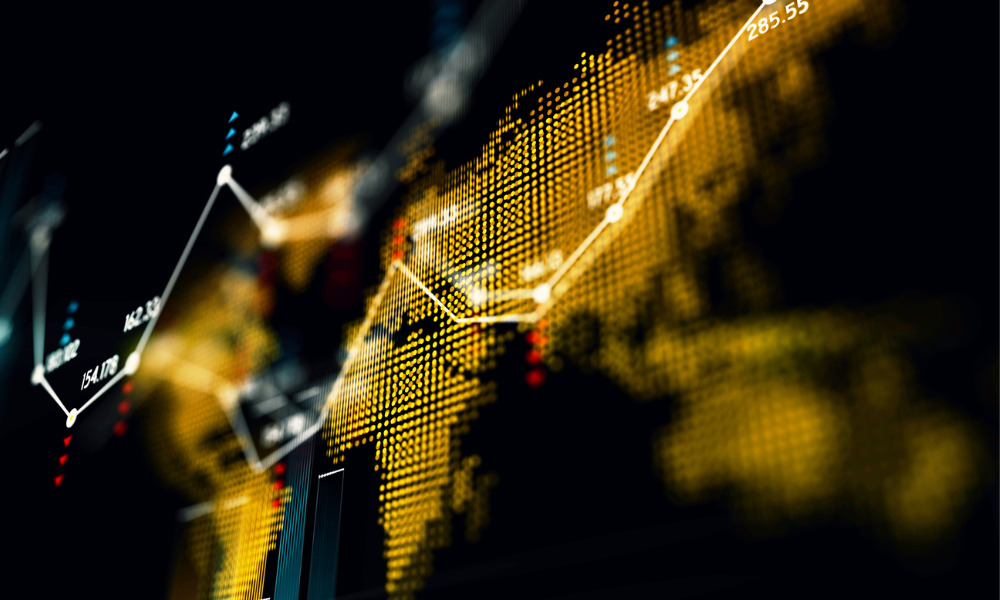 Taller help up the example of Progressive as one of the fund's bigger holdings. His team first bought the company, a property and casualty insurance company, back in 2013 when it was out of favour. At the time, however, it was about to roll out a usage-based insurance, collecting data from drivers that would give it an analytical edge.
"We believe they were sort of almost a solid decade ahead of most of the industry," Taller said. "They were about to use that as a criteria for risk, risk adjusting and insurance, whereas most of the industry would still be using credit data, which Progressive pioneered many years ago.
"We thought that it would give them an advantage like a poker player sitting at the table, being able to see the other players' hands. In insurance, that's massively valuable."
Growth picked up quickly and in 2018 hit over 20% and has held up. For Taller, this epitomises the opportunities in the space.
He added: "If you look at the very long term in the US, the small and mid cap category has outperformed – it's had a great 10, 15, 20 years. In the sector as a whole, there's a little volatility than large cap. Large cap have dominated the past five years and had higher returns but typically that hasn't been the case. So, I think there's probably a snapback at some point in the wings waiting for small-mid caps in the U.S. relative to large caps.