Canadian success story is 'extremely overbought'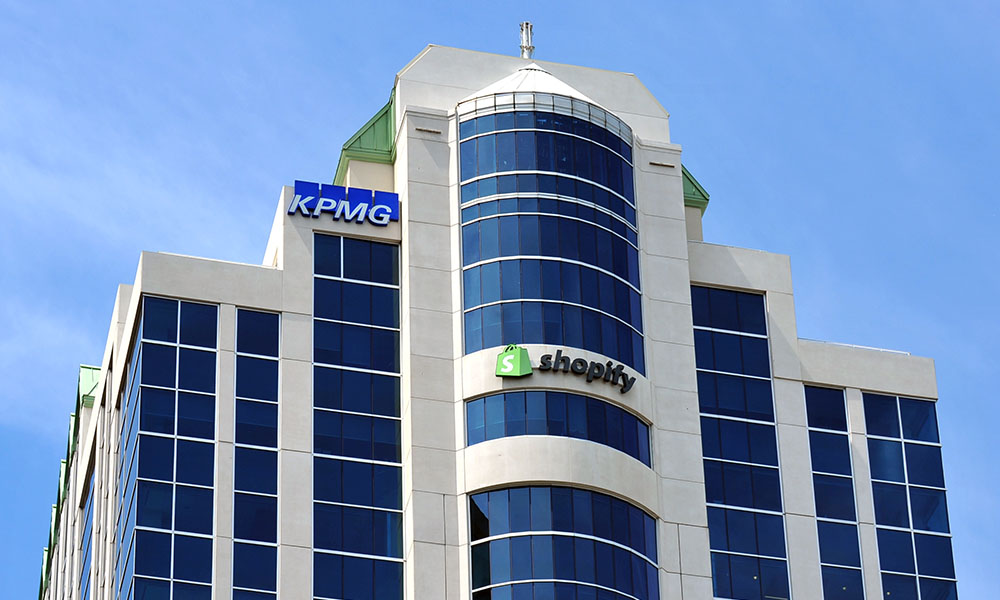 While Mersch, who works on Purpose's Global Innovators Fund, applauded Shopify's cultivated image as the anti-Amazon, enabling smaller businesses to compete, he believes it has short-term problems amid the impact of COVID-19.
"The goods provided by these digital small businesses are niche purchases that are nice-to-haves, not need-to-haves. As more jobs and consumers are affected by the coronavirus, disposable household income starts to shrink.
"Consumers then shift their spending towards groceries and essentials, creating a demand problem for Shopify merchants. To make things worse, the average small business has a median cash buffer of just 27 days."
With that in mind, he said that while Purpose believes in the long-term prospects for Shopify, its current position is too elevated. He pointed to the fact the stock now trades over 30x EV/Revenue versus software peers averaging below 10x EV/Revenue, while, from peak to trough over the pullback, it fell 41% only to surge 95% in the span of 25 trading sessions. Mersch said it's difficult to justify this performance in the face of economic headwinds.
He said: "The US continues to have a much broader market for growth stocks, particularly in tech. In the Purpose Global Innovators Fund, we are focused on the stay-at-home portfolio that wins in a prolonged period of social distancing and well after a return to normal.