Canadian regulators finalize amendments to syndicated-mortgage regime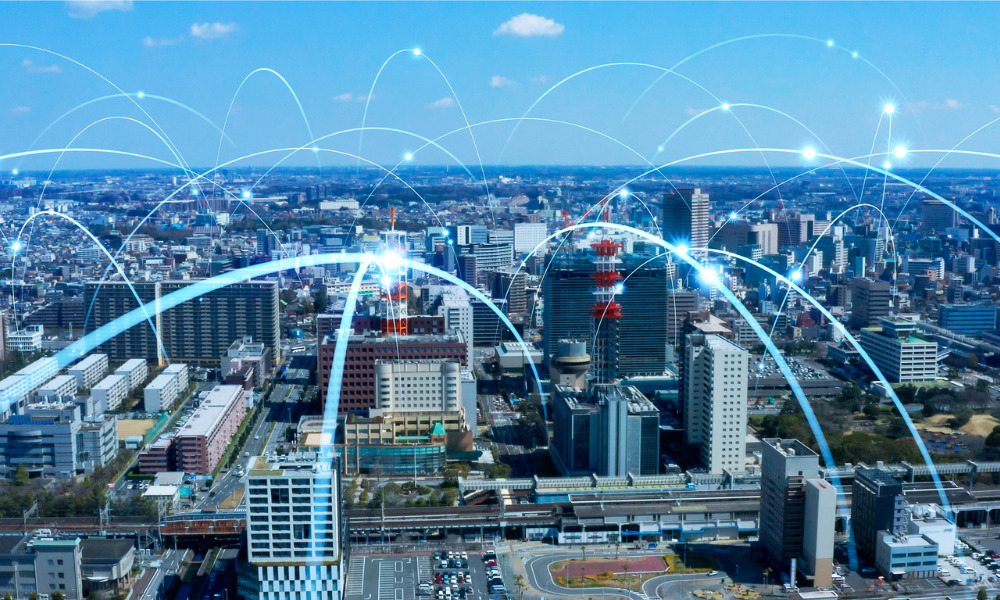 Louis Morisset, CSA Chair and president and CEO of the Autorité des marchés financiers, said the changes "[enhance] investors' ability to make informed decisions about these investments and [enable] registrants who distribute these products to better fulfil their obligations.
In consideration of the COVID-19 pandemic's impact, stakeholders are given an extended implementation timeline of up to March 1, 2021, at which point the final amendments will officially take effect.
In a parallel announcement, the Financial Services Regulatory Authority of Ontario (FSRA) also announced that it is consulting on proposed guidance outlining its approach to supervising mortgage brokerages and administrators engaged in syndicated mortgage investments (SMI).
While FSRA currently regulates all SMIs in Ontario, it's gearing up to hand regulatory control to the Ontario Securities Commission (OSC) with respect to non-qualified SMIs being peddled to less sophisticated investors.
"The transfer will provide SMI investors with protections that are consistent with other securities sold to the public," FSRA said, clarifying that its proposed guidance will apply to the mortgage brokerages and administrators engaged in SMIs that remain under its purview following the transfer.