Canadian housing market crash still unlikely says leading brokerage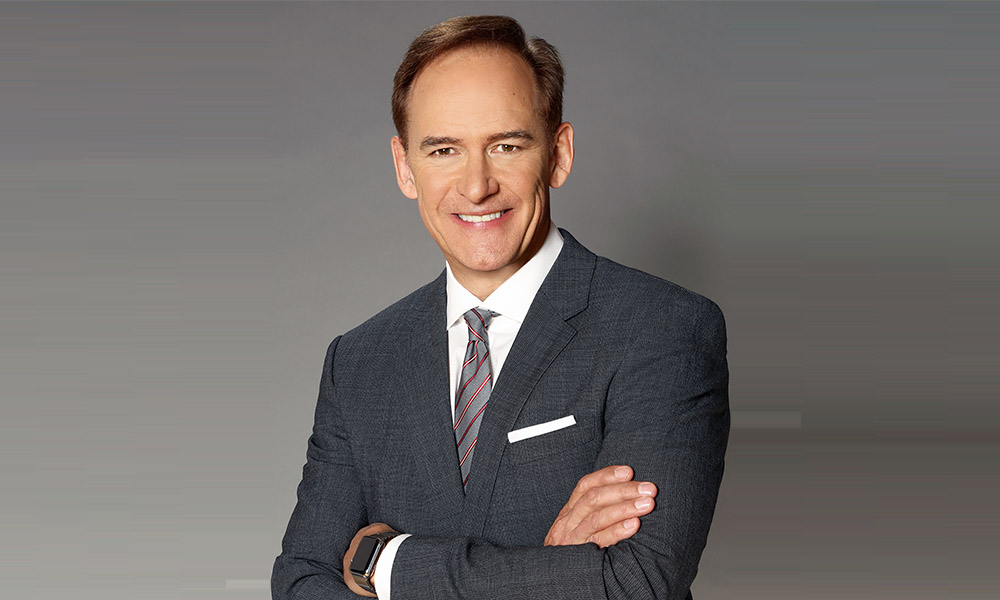 However, if the current measures remain in place through the summer, we could see a 3% year-over-year decrease in prices to $627,900.
This week's Canadian Consumer Confidence Index leans to the negative outcome with less than 15% of respondents expecting rising prices compared to 41% anticipating lower prices, and 35% a hold steady.
But Phil Soper, Royal LePage's CEO, says that, while sad that many young and part-time workers are most impacted by the sudden downturn brought about by the coronavirus outbreak, they are less likely to be those who would buy homes anyway.
"From our experience with past recessions and real estate downturns, we are not expecting significant year-over-year price changes in 2020," he said. "Home price declines occur when the market experiences sustained low sales volume while inventory builds. Currently, the inventory of homes for sale in this country is very low, matching low sales volumes as people respect government mandates to stay at home."
Distressed sales not reflective
Soper added that it is not correct to equate a "handful of transactions at lower prices" with real estate value.