Canadian firms seeking creditor protection at record pace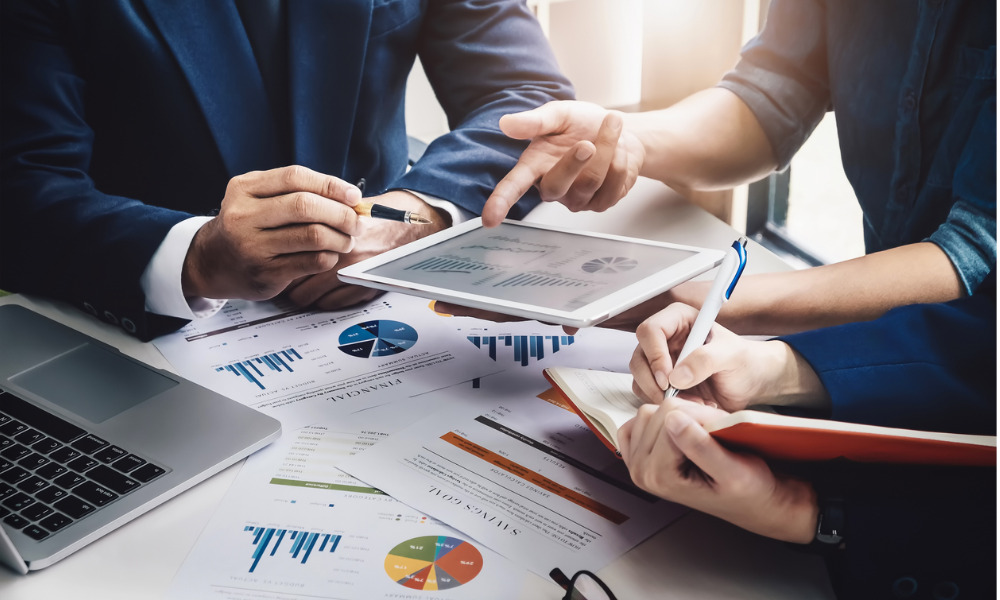 Similar to Chapter 11 bankruptcy filings in the U.S., CCAA proceedings are a legislated last-resort measure that allows a company owing at least $5 million to file for protection from creditors. The company may then restructure their business, or oversee an orderly wind-down of the business with assets being sold to pay back any entities to whom it owes money.
Citing numbers kept by the Office of the Superintendent of Bankruptcy Canada, CBC News reported that the May and June records of 10 and 12 companies initiating proceedings, respectively, top the previous high of nine set in December 2011. While July saw a reversion to four proceedings initiated, that number still exceeds the 10-year average of roughly three per month.
In the few months since the COVID-19 pandemic began, Canada has seen several companies announcing headline-making insolvencies and bankruptcies, including Reitmans, Aldo, Cirque Du Soleil, and various oil companies.
Karen Fellowes, a restructuring and insolvency lawyer with Stikeman Elliott, offered some comfort when she said that the recent applicants for CCAA protections had problems that preceded the outbreak. "They were already in financial trouble going into COVID and then COVID just exacerbated the situation," she told CBC News.
To be sure, many Canadian businesses are plagued by debt trouble because of the novel coronavirus. But some of the companies claiming to be COVID-19 casualties, Fellowes added, may not be in as much financial pain as they claim.