Canadian economy saw record-breaking decline in March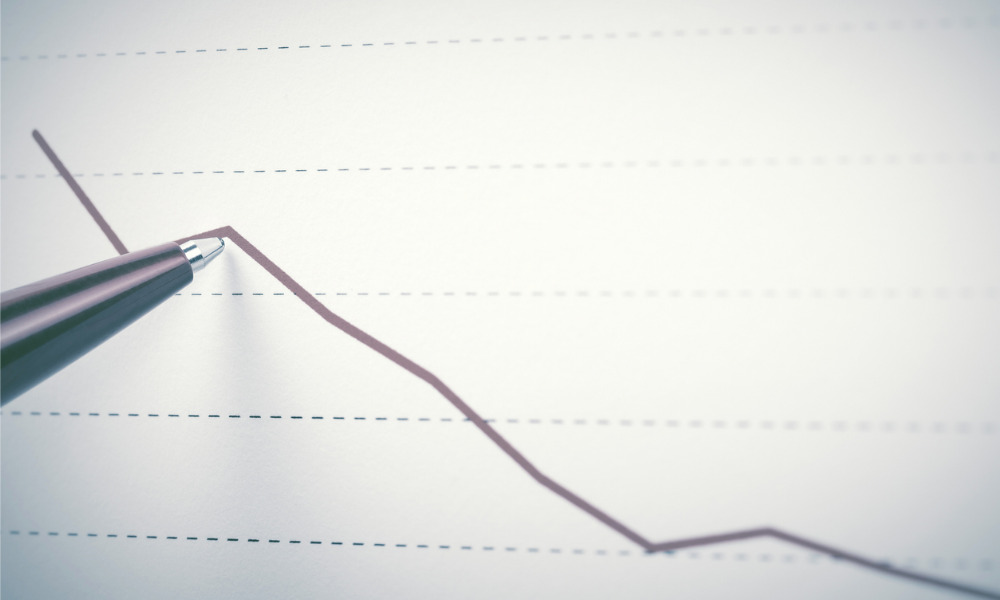 On this basis, the first quarter would post a decline in GDP of 2.6%.
Some sectors are doing well though, specifically health, food distribution, online retailing, and streaming services.
Real estate fears
However, along with the decline in oil prices and weak investment in the energy sector, Canada's real estate sector is also expected to weigh heavily on the economy in the coming months.
"I think it is the Great Reckoning," Douglas Hoyes, a bankruptcy trustee in Kitchener, Ontario, told Bloomberg. "We've been in a period for so long where it didn't matter what property you bought or how highly leveraged you were. Well, guess what? Now it matters."
Real estate accounted for 15% of Canada's output in 2019, well above energy's 9%.