Canadian asset management giant launches Bermuda company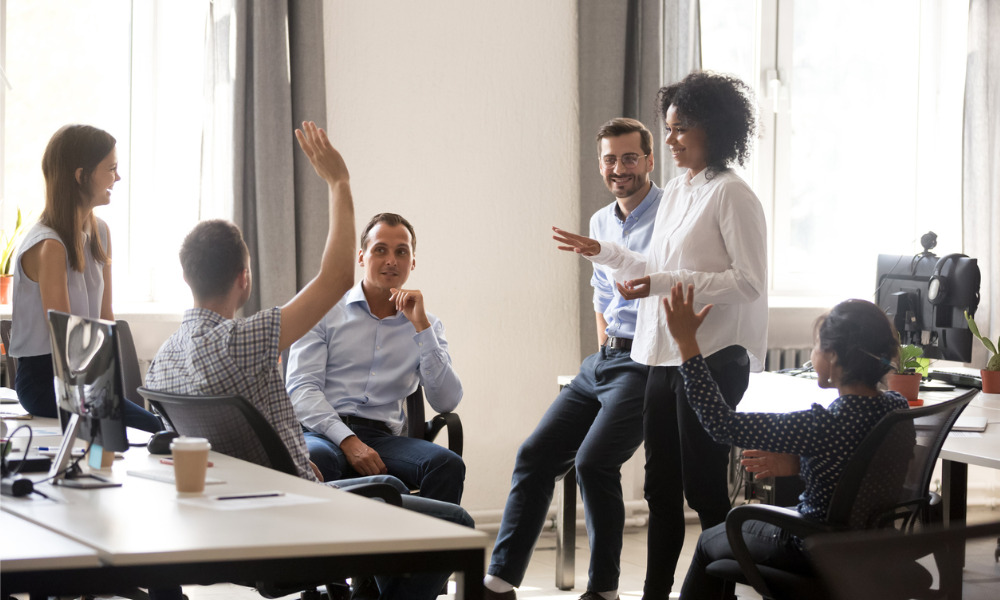 As part of that deal, Brookfield agreed to reinsure $5 billion of annuity policies that have already been written, and up to another $5 billion worth of future AEL business.
In a quarterly results report, Brookfield said that it intends to distribute a special dividend in the first half of 2021, with BAM Reinsurance a paired share with Brookfield Asset Management. The firm indicated that it expects this special dividend to be approximately $500 million (about 33 cents per share of BAM).
"BAM Reinsurance is intended to provide our shareholders with a choice of holding either shares of Brookfield or the new shares of BAM Reinsurance, depending on what is most attractive to them based on their own circumstances,'" said Brookfield chief financial officer Nick Goodman.
Goodman commented that the positive market reception – additionally considering the recent listing of Brookfield Renewable Corporation – encouraged Brookfield to offer a similar structure for its shareholders.