Canada's coronavirus expenses might not breed higher taxes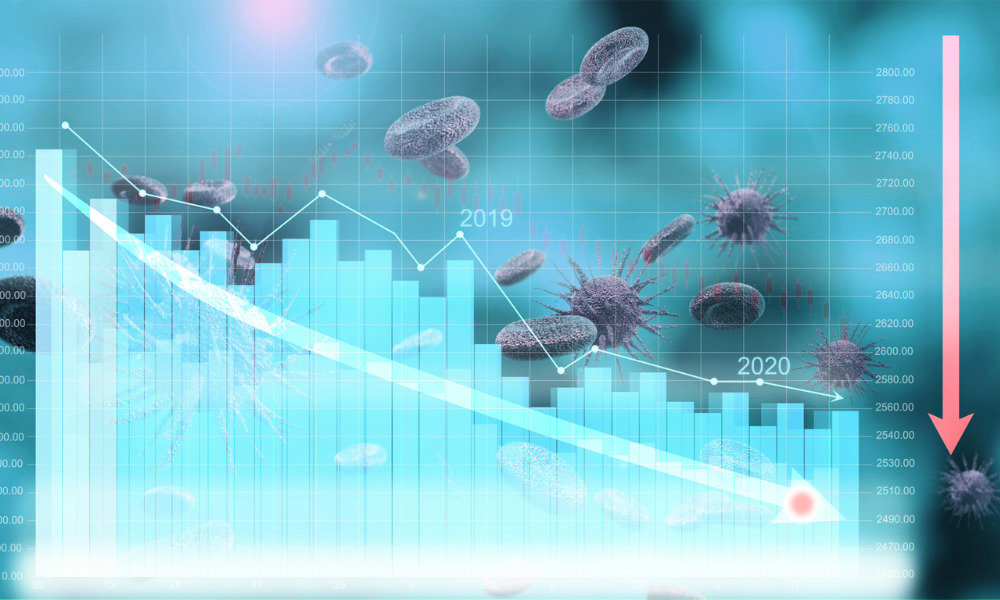 In a blog post published by The Conversation, Leblond explained that the federal government's borrowing is mainly financed by large corporations, as well as domestic and foreign financial institutions that buy its bonds. In the current context, one might expect that because such institutions are struggling because of the pandemic, the government would be forced to entice investment with high interest rates on its bond issuances to finance its current spending.
But according to the Bank of Canada, interest rates on government bonds have declined considerably in the past two months. "The bank's unprecedented actions to support the economy and financial markets during the COVID-19 crisis have brought down the cost of borrowing," Leblond said.
He cited the Government of Canada Bond Purchase Program, under which the central bank will purchase at least $5 billion of federal government bonds in the secondary market, has provided an indirect lift on the demand for federal government bonds.
"In fact, it is as if the Bank of Canada was lending directly to the government at very low interest rates," Leblond said. "[I]t currently costs the government 0.35 cents for every dollar that it borrows for three to five years."
That means the annual cost of borrowing represented by the PBO's $252-billion deficit projection for three to five years, he said, would be just $882 million, adding just 0.04 per cent of GDP to the federal government's future yearly deficits.