Canaccord announces 'game-changing' partnership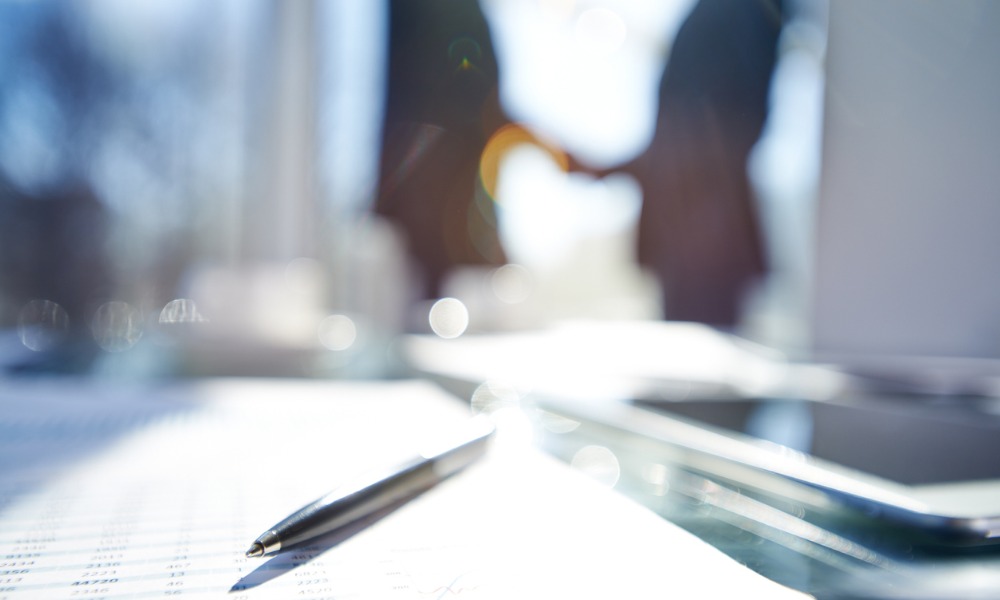 Stuart Raftus, president of Canaccord Genuity Wealth Management (Canada), told WP the partnership represented a "meaningful" investment for the firm. Talks with prospective firms began last year, with Envestnet soon emerging as the standout candidate.
Implementation is already under way and Raftus said it was vital that the independent remained at the cutting edge of technology to continue attracting the country's best advisors. He said one national bank in Canada already uses some of the platform's capabilities, while Envestnet is the provider of choice to 43 of the 50 largest wealth management and brokerage firms in the U.S.
Raftus said: "We'll be taking on all of the platform's capabilities. This is intended to change the experience for portfolio managers internally in how they're able to execute on their portfolios and how they're able to handle administrative issues for clients.
"From the client point of view, it fundamentally changes the client reporting and through the UMA, it gives a much more consolidated and meaningful monthly or quarterly statement. It's a game-changer from that perspective and it gives us an edge in a part of the industry that, for the past number of years, has been tough to be out in front. We think this solidly puts us in front of the pack."
Raftus added that it's the ideal complement for Canaccord's bespoke advisory service and positions it at the "intersection of high-tech and high-touch wealth management".