BMO unveils banking program for healthcare professionals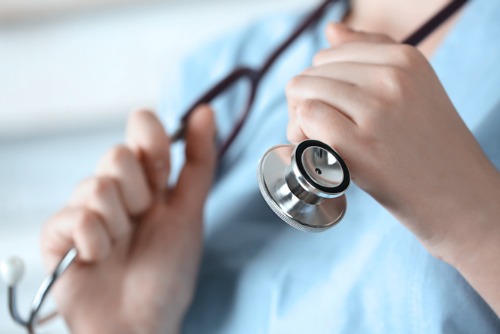 Following similar moves from other Big Six banks, BMO has announced its own full suite of banking and wealth-management services designed specifically for healthcare professionals.
Numbers from the Canadian Institute for Health Information reflects an ongoing increase in the number of physicians and dentists across the country, with the majority being self-employed and operating as small business owners.
But such practitioners face unique challenges. An extended professional education leaves many carrying significant student debt as they enter the workforce at a later age. Aside from that, they must face an ever-changing regulatory and healthcare business landscape in the course of carrying on their practice. To help them through these challenges, BMO said its new program includes a team of professionals equipped with healthcare and finance backgrounds, industry experience, and a deep understanding of practitioners' personal and financial needs.
"We've been supporting businesses in Canada for over 200 years, and we are leveraging a bank wide approach to help professionals in healthcare succeed and grow – anywhere from building a practice to helping them drive innovation in the sector," said Andrew Irvine, Head, Customer Solutions, Canadian Personal & Business Banking, BMO Bank of Montreal.
The areas in which BMO's healthcare banking program can offer support include:
Focusing on the needs of healthcare students, BMO cited figures from the Canadian Medical Association that point to over $100,000 in debt anticipated by a third of medical students, and over $160,000 expected by 19% even before they start practicing. In light of that, the bank is offering healthcare students:
Enhanced credit limits – up to $325,000 for medical students and up to $300,000 for dental students, with up to $85,000 accessible in the first year and continued access during residency/specialty studies
Low interest rate – a competitive interest rate while in school to help defray the overall financial cost
Comfortable payments – interest-only payments while in school and for two years upon graduation from school, or during the first two years of residency/specialty studies
BMO added that its healthcare banking program will soon be available to all healthcare professionals including veterinarians, pharmacists, and optometrists.
Follow WP on Facebook, LinkedIn and Twitter