'At this point, downside risk is just as high as the upside potential'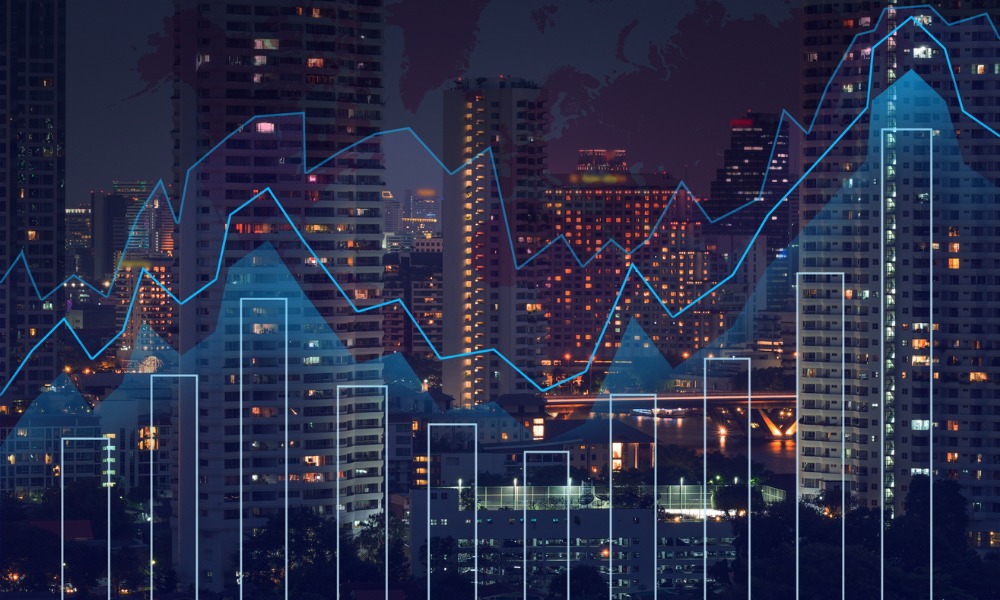 Wilfan said it's also vital for investors to understand the primary driver behind the rally. "It's the Fed pumping trillions of dollars into the economy, a lot of which eventually finds its way into the stock market," he said. "They're not planning to stop anytime soon, so it makes sense for the stocks to keep pushing higher. Where it all ends, I'm not sure. But at this point, the downside risk is just as high as the upside potential."
The investment analyst highlighted opportunities away from the day-to-day swings of the market. The first is gold, which went above $2,000 for the first time in its history and is benefiting from a weaker U.S. dollar, low interest rates, excessive money printing, rebounding jewellery demand, falling supply, and global political and economic turmoil.
"It's a perfect cocktail for higher prices," he added. "Likewise, silver looks like an excellent investment. Its price is closely correlated to that of gold. Furthermore, silver's price in relation to gold is near all-time lows, which is another reason why it could outperform in 2020. The only thing you should be careful of is that it tends to be more volatile than gold. While this also gives it more upside potential, you need some more nerves to handle it."
Bitcoin and other cryptocurrencies have also turned Wilfan's head in this environment, with the uncontrolled and excessive money printing re-sparking the public interest in alternatives to the current fiat-based monetary system.
He said: "Bitcoin, being a decentralized currency in limited quantity, looks like the best solution. Moreover, after a prolonged bear market and correction period, cryptocurrencies are now on the cusp of entering a new bull market. If this happens, Bitcoin could easily shoot to $40,000."