Are you ready for Amazon?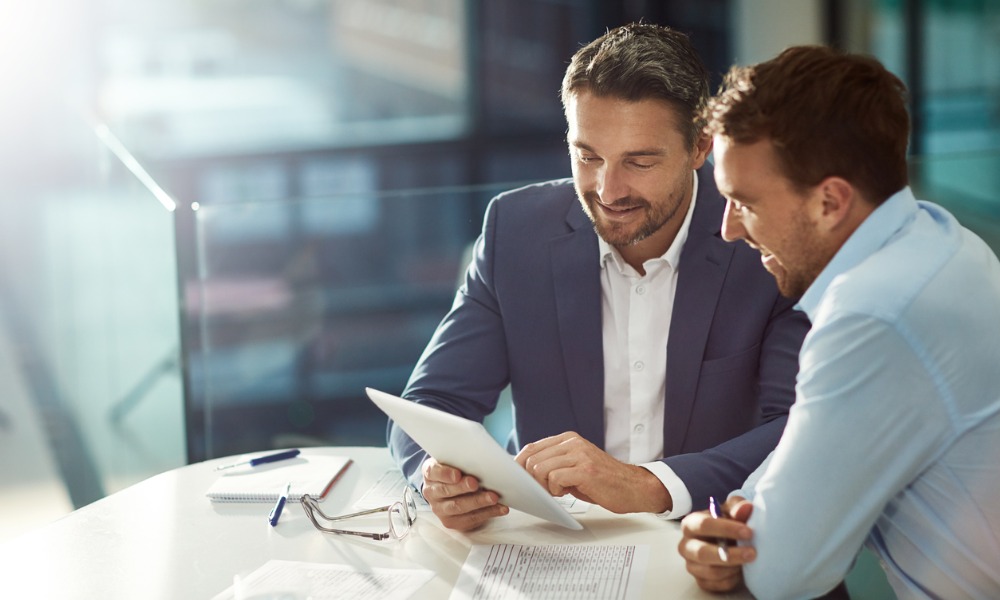 This is where advisors need to become the difference-maker and it goes beyond just having a phone call once a year and paying lip service to doing comprehensive planning.
What Vanguard is telling you is that they are going to drive the cost of portfolio construction to the floor because they have economies of scale. Amazon, Google and Apple will likely take a similar approach when they enter the personal finance world in a more serious way. Need proof? Just look at Apple's current strategy for video streaming and how they plan to compete with Netflix. This is their advantage over you… but you have distinct advantages as well. Vanguard is telling us that the biggest component where we can add value for our client is in behavioural coaching or, in short, having a good relationship with our clients.
This doesn't just mean that your clients like you; this means that you are there for your clients for all of the life events. You are there to prepare them for what may come and to achieve their goals. You are there to hold their hands when life events happen and they need someone to walk with them. You are also there after the event to take the next steps forward, or to take those steps with their family members. If you position yourself correctly, Amazon will never be able to replace you in this space for your clients. But you are going to need help.
Technology is a big advantage for your future competitors, but it can also be yours. In order to provide the solutions you will need to in the future, you need to have the right tools available to you. Having a CRM (client relationship management) system in place that can integrate your servicing offerings, coordinate your tasks and mine client data to identify opportunities and concerns for your clients, is going to be absolutely essential.
For example, we have developed software for Endeavour Wealth Management which helps to automate our entire client experience by coordinating our internal stakeholders and ensuring they know what to do and when to do it. Our system also tracks client data and even pulls in information from external sources like social media so that we can anticipate life events for our clients and know when we need to be in touch with them for planning purposes.