Are you embracing the third wave of financial planning?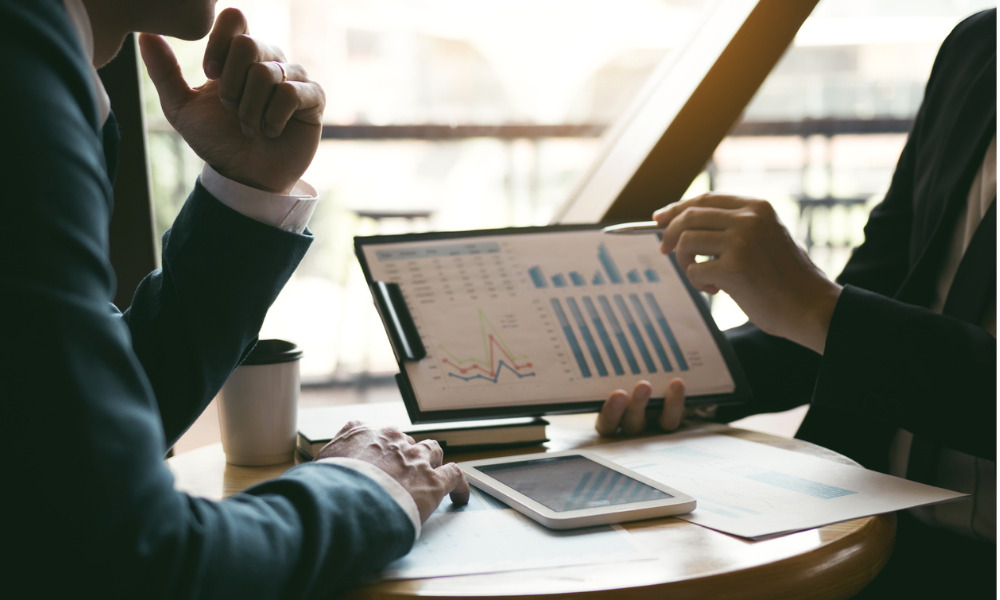 "It's going to need to complement their strategy and help them communicate their own unique value proposition because differentiation is key. Advisors are now going to be able to give truly holistic advice and deliver top-notch client experiences guiding their clients from beginning to end, basic to advanced, when it comes to their overall financial plan as time goes on."
NaviPlan, in anticipating the third wave, began to explore the concept in 2019, asking the industry for its views. Opinions were all over the map. Many people said planning tools weren't modular enough, other said that there's still nothing flexible enough to serve all of the needs. Critically, all clients, even high-net-worth ones, wanted to participate in the planning process. Lastly, many "Excel" advisors were keen to put the time in but just hadn't found the technology that suited them.
Burmeister said: "We wanted to reimagine the planning process to make sure that there's daily relevance brought to a financial plan and not just a that point-in-time deliverable. We wanted to deliver continuous value to the three stakeholders in the financial planning process, the client and their family, the firm, and the advisor.
"We also wanted to set a new user experience standard for the industry so planning really can be that cutting edge, elegant and efficient user experience that we have come to expect with all of the rest of the technology that we interact with in our personal lives. And we wanted to make sure that the primary focus was on flexible product and planning solutions."
The WP Advisor Connect has hosted two virtual events, one on the ETF landscape and one on technology and the future of advice. The next event in the series will focus on alternative investments and will take place on September 24.