Are we heading for a credit crunch? There is a risk says IMF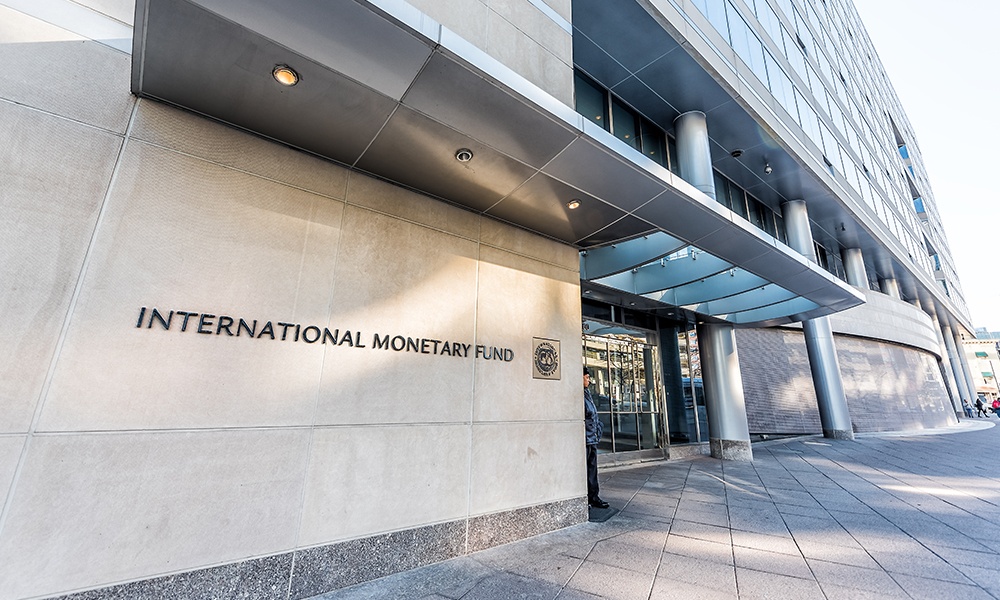 "The shock is large. The output loss associated with this health emergency and related containment measures likely dwarfs the losses that triggered the global financial crisis," said IMF chief economist Gita Gopinath. "Like in a war or a political crisis, there is continued severe uncertainty about the duration and intensity of the shock."
Gopinath added that the ability of policymakers to mitigate the downturn, for example by stimulating aggregate demand as quickly as possible, is more challenging than usual given the extent of the crisis; and in some cases – such as the travel industry – it would be undesirable to try to boost demand during containment of the pandemic.
Credit crunch?
The IMF also warned that, if the recession leads to widespread defaults, there could be a credit crunch.
"A prolonged period of dislocation in financial markets could trigger distress among financial institutions, which, in turn, could lead to a credit crunch for nonfinancial borrowers, further exacerbating the economic downturn," the organization said.
The outlook noted that there are some cracks starting to emerge in some parts of global financial markets but these could be healed if economies can restart quickly after lockdowns are lifted.