Are planners about to get the respect they deserve?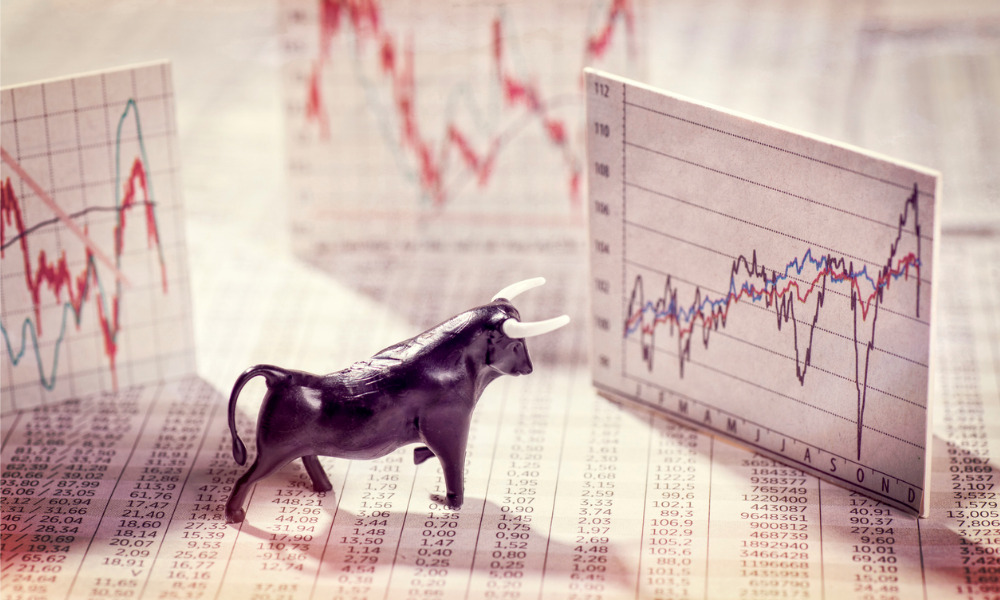 As mentioned, a lack of planning or bad planning can be covered up when markets are roaring, but when the tide goes out, we find out who is not wearing a bathing suit. When the pandemic hit and markets reacted in March of this year, there was a great deal of confidence which had been built over the past 10 years, which quickly went out the window with many investors.
The questions once again switched to "am I going to be ok?" For Planners who had been prepared for the fact that we will one day have a bad market, I suspect that the response to that questions was something along the lines of "good news, although your portfolio is down right now we have prepared for the fact that there will be bad markets. Based on our projections, we are confident that you will be able to sustain your lifestyle throughout this event and for the foreseeable future".
Immediately, the client is realizing the benefit of the planning work that has been put into place and has peace of mind. Without that upfront planning work, the conversation likely revolved around the investment portfolio, the markets, and the level of uncertainty we all have about the future. We could speculate that the markets will bounce back in short order and everything will be fine but there would be no definitive answer to the question of, will your clients be ok?
In my opinion and given the state of the economy going forward, this is one of the best times for financial planners to show their value to their clients, acquire new clients and shift the mindset of individual investors to the true value-add financial planning delivers.
But financial planners need to seize the opportunity! It is time to get out there and shout your value from the rooftops! For your existing clients, if you have not done so already, it is time to dust off every single one of your client's plans and review them.