Alternative finance industry is surging and Canada is a top 10 player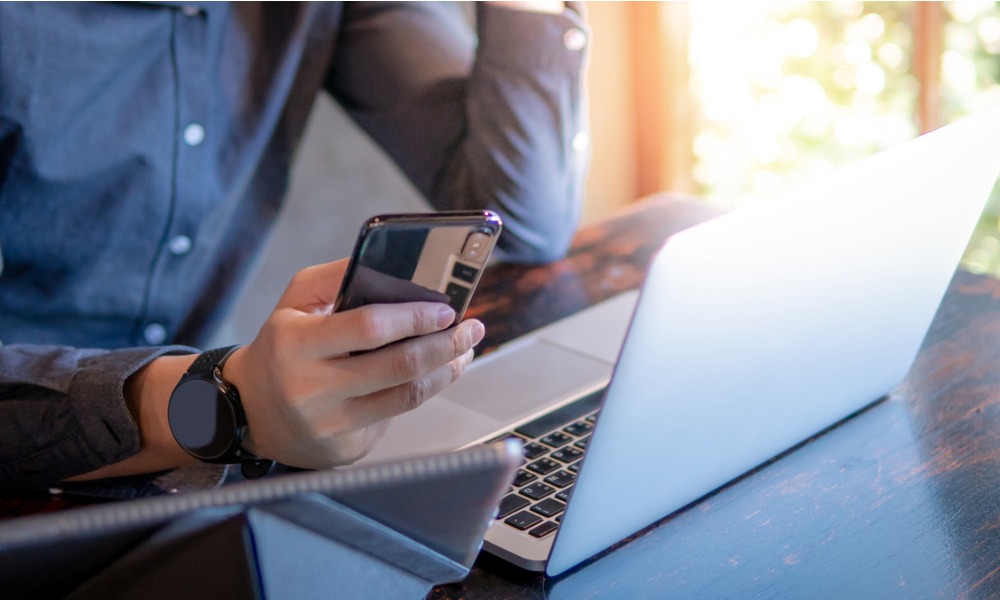 "As investor demographics change in terms of age and client expectations related to digital interfaces and access to capital, it is important to keep a pulse on how financial services are changing, and the ways that alternative finance is being adopted and evolved worldwide" says Dave Dowsett, global head of Technology Strategy, Emerging Technology & Intentional Innovation, at Invesco, one of the supporters of the research.
Canada's modest gains
Despite the volume dropping from $419 billion in 2017, many countries posted gains, including Canada where volume increased from $868 million to $908 million (5%) from 2017-2018.
Canada is ranked 2nd in the Americas region, a long way behind the United States ($61 billion) and while the Americas posted a 44% increase in overall market volume year-over-year, Canada's 5% growth is modest compared to the 173% surge in Latin America and the Caribbean.
The US market share is 96%. In Canada it is 1.5%.
However, the report suggests that some firms may not have reported their activity in Canada in 2018 and that data for 2019 will show a return to stronger growth. The Canadian market is dominated by domestic firms (90%).