Agora announces collaboration with Pascal Financial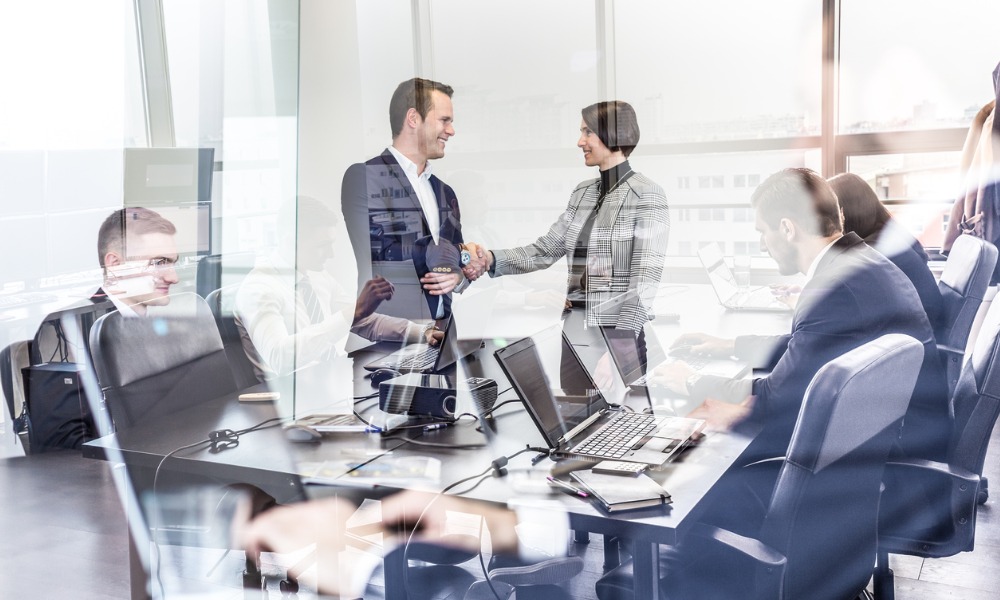 Morford says that Pascal's team was able to quickly grasp Agora's business model, some of which hinges on creating backend efficiencies that can make medium-sized clients much more profitable for advisors and dealers. He says the Pascal tech will be offered in tiered rollouts, with the cost of widely available functions carried by Agora and more specific functions offered as an add-on for dealers. As with many of Agora's other offerings, a key goal is scalability.
Pascal Financial's COO, Sara Hilliard, says her team partnered with Agora to help scale their own solution and ensure that their tech got in the hands of more advisors.
"The MFDA is part of our marketplace. MFDA advisors are out there working with clients and partnering with Agora gets our technology into the hands of those advisors," Hilliard says. "We want to drive the advisor client experience to have more interaction, we want to drive down cost and bring up the experience. We believe we can do that through the capabilities of our toolset."
The collaboration will deliver on what both Hilliard and Morford call the "online office". They say it empowers not just communication and engagement, but virtual transaction with clients at a lower cost. The platform can include pieces like digital ID verification and digital connection to the bank account. They say this facilitates a faster and easier client onboarding experience that will undo the paper-driven and silo-constrained limits advisors have faced in the past.
The firms expect Pascal's technology to be integrated into Agora's carrying dealer platform in August, giving advisors access ahead of what looks set to be a busy September.