Advisors expect strong industry growth, but paths forward vary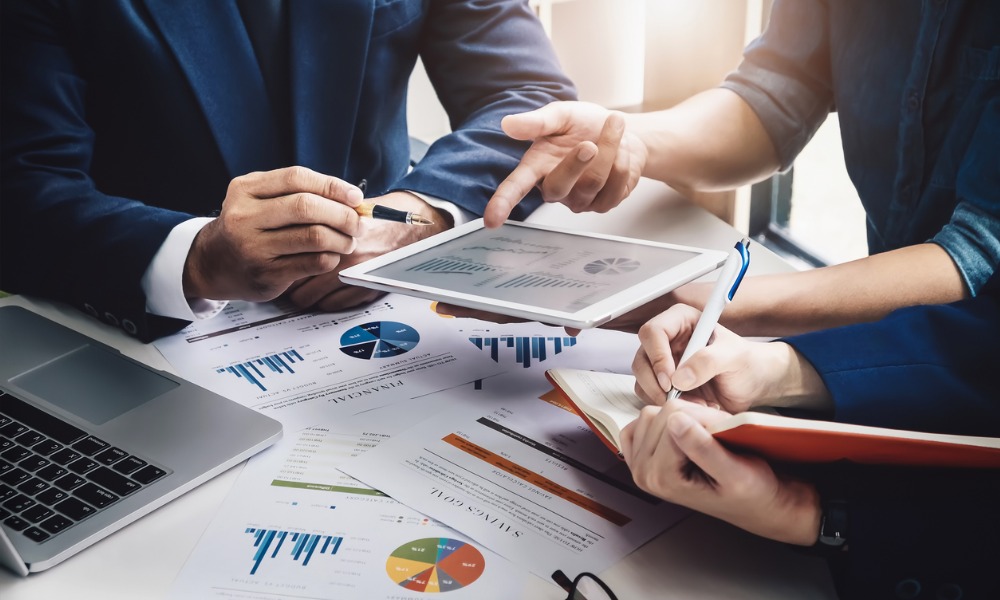 While they were optimistic about their businesses' future growth, most participating advisors (84%) admitted that business development is a challenge. Natixis found that in a typical work week, respondents spend half their time (51%) meeting or communicating with their current clients, and just 9% of the week is spent on prospecting for new clients.
When asked what areas they believe they have to improve on, 53% of advisors said they have to do better at fostering relationships with their clients' family members and next-generation heirs. Helping clients avoid making decisions grounded in emotion was a priority for 46%, while 41% saw a need to demonstrate value beyond portfolio construction and asset allocation.
Many clients might be disappointed in their advisors for failing to meet their return expectations, but only 27% of respondents said it's a reason for investors to take their assets elsewhere. Inadequate communication was seen as a more crucial factor behind a relationship's breakdown: 69% said clients walk away from advisors who fail to communicate in the manner they expect, and 64% said an advisor's inability to listen to clients prompts decisions to leave.
In one survey portion asking what services clients have been requesting over the past year, increased demand for planning came out as an encompassing theme. The top answer by far was retirement income planning (76%), followed by estate planning (42%), tax-efficient investments and wealth-structuring strategies (39%), and lending and credit solutions (20%). A third of respondents (32%) said they have received requests to provide clients' family members and heirs with financial education.
In line with those responses, just over seven tenths (72%) of poll participants saw their roles as planners to address all the financial needs of their clients. Around six tenths (59%) saw themselves as financial coaches, and 44% considered themselves as therapists to help clients understand their relationship with money and what emotional levers underlie their investment decisions.