Advisor handed $70,000 penalty and five-year ban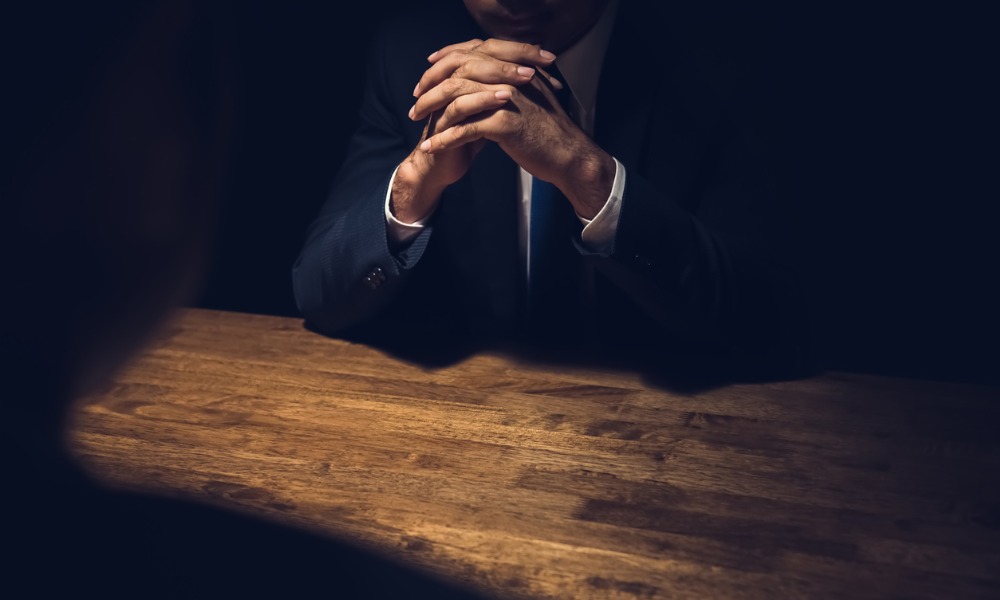 In a conversation held shortly after the transactions, Desmarais allegedly learned from the client that the latter wanted to buy the shares partly because he caught wind of a due diligence audit that had recently been conducted on Rona.
"Until that moment, the Respondent had never, since 2015, purchased Rona shares for his own account, nor recommended the purchase of this security to his clients," IIROC noted.
The following day, Desmarais recommended the stock to three of his other clients, who all ultimately accepted his recommendation. He bought a total of 7,700 shares for those clients, and purchased 1,700 shares for the spouse of one client, who had an Authorization to Trade for his spouse's TFSA account.
"For both [the client and his spouse], the cost of purchasing these Rona shares represented, at the time, the maximum contribution permitted in their respective TFSA accounts," IIROC said.
On the morning of February 3, 2016, an offer by Lowe's Inc. to purchase Rona was announced to the public. That was followed by a jump in Rona's share price from $11.77 as of the previous day's close to $23.44 when the markets opened on February 3.