Advisor fined for borrowing $200,000 from elderly client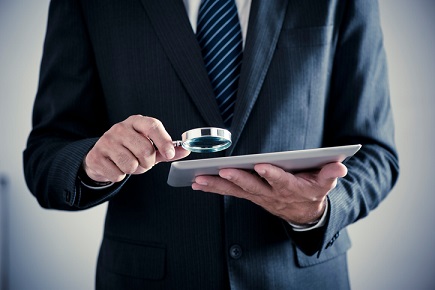 A Toronto advisor has been fined by IIROC after borrowing $200,000 from an elderly client to help with the cost of renovating his house.
Francesco Coccimiglio agreed to pay $25,000 – plus costs of $1,000 – for engaging in personal financial dealings with a client. At the time of the violations, Coccimiglio was a registered representative at TD Waterhouse Canada. He resigned on April 30, 2018 and is currently employed at Hampton Securities Limited.
The client, an 85-year-old man with liquid assets of $1.6 million, has limited investment knowledge and is estranged from his family. He also has health issues and does not use a computer or email.
Coccimiglio became the client's representative in 2012 and, according to the IIROC settlement hearing, developed a relationship with the client, who described him as "like a son" to me.
After doctors had told the client to obtain a power of attorney, he asked Coccimiglio to take on the position. The respondent told the hearing he talked to his branch manager about this and was told he could become POA if the client moved to another advisor, moved to TD Direct Investing (TDDI) or moved to a TD Bank branch. The branch manager denies giving Coccimiglio advice on this matter.
In May 2017, Coccimiglio assisted the client with the transfer of his TDW account to a new account at TDDI by arranging the necessary documentation for him to sign. Coccimiglio subsequently became the client's POA for both Personal Care and for Property.
In September of the same year, Coccimiglio was in the process of renovating his house, for which he had arranged a line of credit. To assist with the renovations, the client offered to loan him $200,000 with no interest, payable in a year.
A few months later, after the money was transferred and the check cleared, the client became uncomfortable with the loan after a neighbour expressed concern about the arrangement. He subsequently revoked the POA with the assistance of a lawyer and advised Coccimiglio he was no longer comfortable with the loan. The respondent repaid the $200,000 loan in full through a bank draft on March 1, 2018.