Advisor changed clients' numbers to gain 'competitive advantage'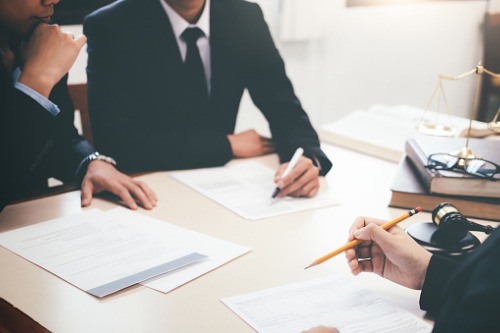 An independent advisor has been fined for deliberately altering clients' phone numbers to prevent National Bank Financial (NBF) contacting them after he had left for Canaccord Genuity.
In the six months prior to leaving the bank in Winnipeg in May of 2018, Clinton Orr, of Clinton Orr Wealth Management Group, deliberately changed about 394 clients' phone numbers (445 numbers in total) – predominantly by one or two digits – in the firm's internal database. This represented 72% of his book.
According to the IIROC notice of settlement, he made the changes to gain a competitive advantage and impede NBF's ability to contact those clients following his departure. He compounded this by making false or misleading statements to IIROC investigators concerning the extent of the changes.
Orr had been an advisor with NBF since 2007, and a PM since 2013. He left the firm in May 2018 to join Canaccord Genuity's office in Winnipeg. The settlement concluded that he had been considering leaving NBF for a year prior.
Orr started fielding employment offers in spring of 2018 before accepting a position with Canaccord and resigning at NBF in May of that year.
A notice of termination filed by NBF following Orr's resignation notes that Orr had changed client phone numbers, violating IIROC consolidated rule 1400. When contacted by IIROC, Orr denied that his changes had resulted in this inaccurate information. He claimed that he was actually correcting dated phone numbers. IIROC found that statement to be false, another contravention of rule 1400.
Orr has agreed to pay a fine of $22,500 and costs of $2,500.
He also faces a 30-day suspension from IIROC registration, and must successfully rewrite the Conduct and Practices Handbook exam within 6 months of re-registration.
The notice of settlement states that Orr "sincerely regrets his actions and is committed to improving himself professionally".