Advisor banned for life for failing to co-operate with MFDA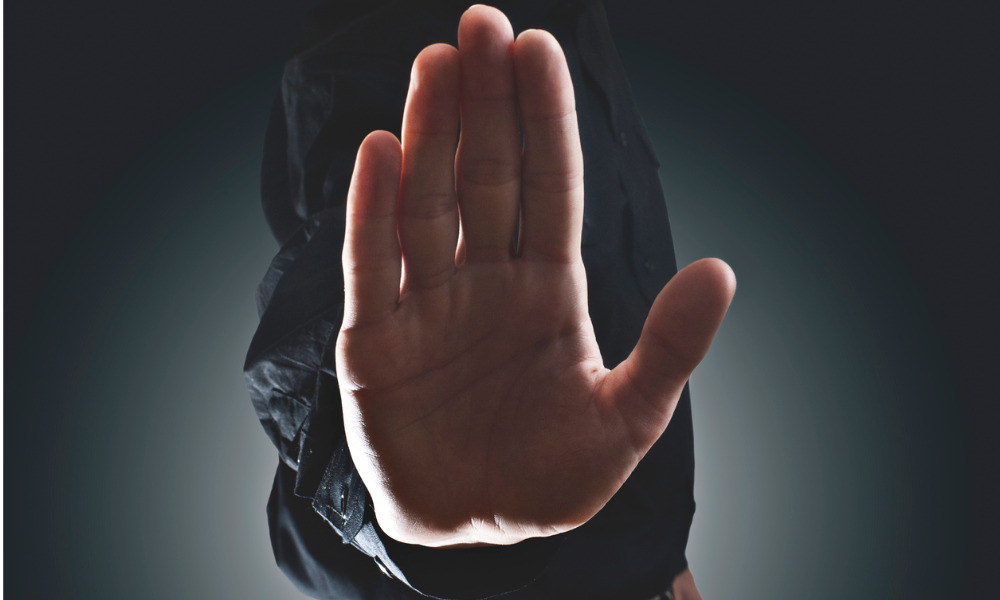 An advisor has been banned for life and fined $75,000 for failing to co-operate with an MFDA investigate.
Lee Scott McIvor was registered as a dealing representative with Sun Life Financial Investment Services in three provinces, conducting business from the Kelowna, B.C. area. In March, 2017, his registration was terminated.
The MFDA hearing detailed how, on about August 20, 2017, staff commenced a review after Sun Life received a complaint from a client whose account had been serviced by McIvor. It was alleged that McIvor borrowed $40,000 from him and failed to repay this amount, and had also borrowed a total of $490,000 from two other clients.