Advisor banned for life and fined $700,000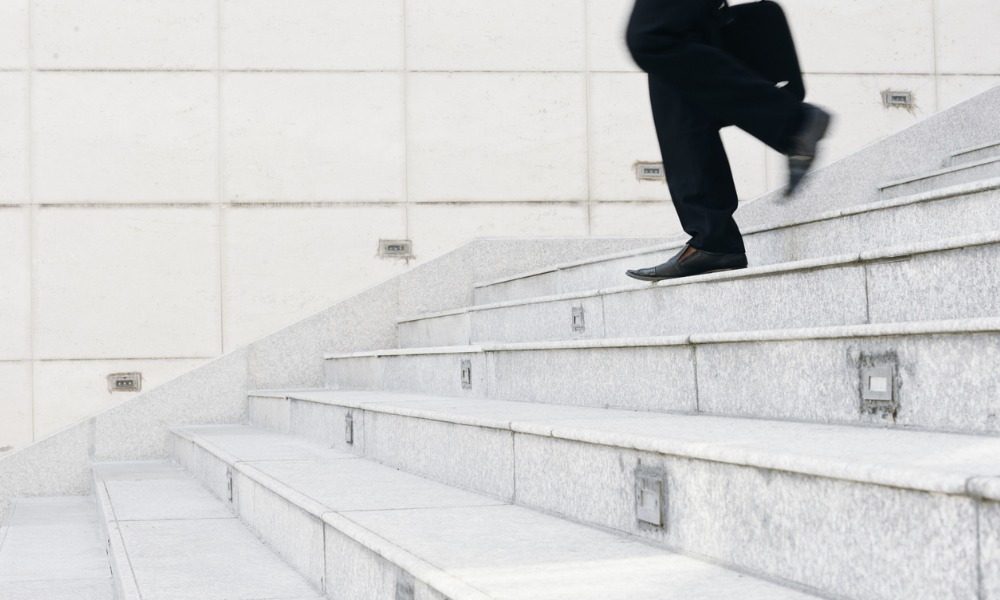 A total of $25,000 from two of the clients was used to invest in the film production but that was unapproved by the member firm and a potential conflict of interest.
Davies was also guilty of three further violations. Firstly, that between May 2015 and July 2017, he entered false or misleading notes regarding his communications relating to trades on the firm's back office system. Secondly, that he made false or misleading statements to Royal Mutual Funds during the investigation and, thirdly, that he failed to co-operate with MFDA staff as part of its investigation.
Davies must also pay costs of $20,000.