Advisor banned after inflating client's assets by $352,000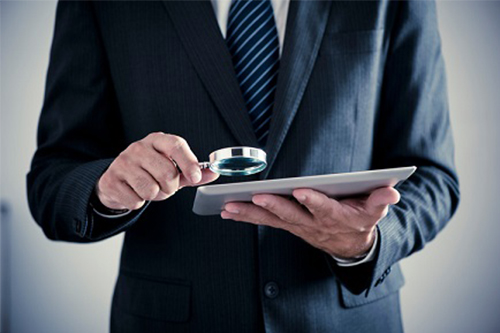 A former advisor has been banned for two years and fined $20,000 for inflating a client's assets in order to facilitate the implementation of a leveraged investment strategy.
Richmond Hill-based Dorothy Jean Gabrysz, who between 2008 and 2019 was registered as a dealing rep in Ontario with WFG Securities, also failed to inform the client of the fact the investment included deferred sales charges for a seven-year period.
Gabrysz recommended and facilitated the implementation of a leveraged investment strategy where the client borrowed $100,000 to purchase mutual funds. However, the loan application submitted stated that the client held assets of $652,000 while the correct application submitted to the client stated assets totaling $302,000. The loan application also increased the client's salary by $10,000.
The MFDA heard that WFG's policies and procedures required its Approved Persons to assess whether such an investment recommendation was suitable for a client with regard to certain criteria. Namely, that the total borrowed funds must not exceed 30% of the client's verifiable net worth and 50% of the client's verifiable liquid net worth; and that they client's total debt payments must not exceed 35% of the client's Total Debt Service Ratio.
Based on the false information provided, Gabrysz took a client whose situation would not have satisfied the criteria to one where it did.
The respondent was also found to have failed to report a client complaint.
There is no evidence that the client suffered financial loss by participating in the leveraged investment strategy.
Gabrysz retired and voluntarily terminated her registration with WFG on May 6, 2019. She has not worked in the securities industry since that time.
She must also pay costs of $5,000.