Accelerate introduces alternative model portfolio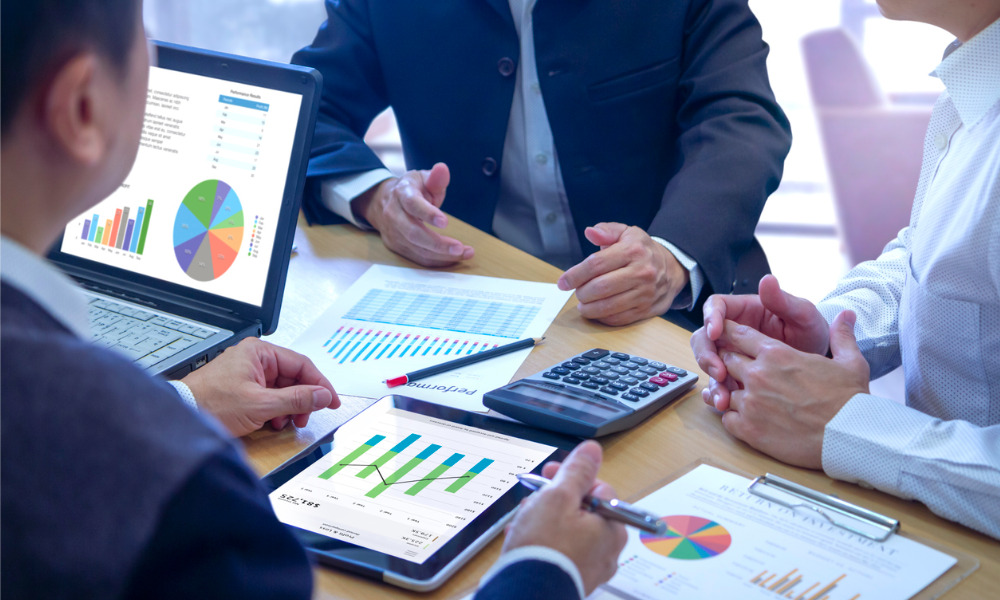 With low interest rates and ongoing market volatility challenging returns for the traditional 60-40 balanced portfolio, investment professionals are increasingly looking to provide clients with diversification to alternative investments. One liquid-alternative ETF provider aims to make that job easier with a new one-stop investment solution.
The OneChoice Alternative Model Portfolio, newly introduced by Accelerate Financial Technologies, aims to provide portfolio managers and advisors with a simple and efficient way to gain exposure to a diversified sleeve of alternative investment strategies to complement core portfolio holdings.
"We are excited to continue to bring essential innovation to the market," said Accelerate founder and CEO Julian Klymochko. "OneChoice was designed for advisors and portfolio managers to help lower client portfolio risk through additional diversification and increase efficiency through the automation of portfolio construction, due diligence and implementation."