A value creation mindset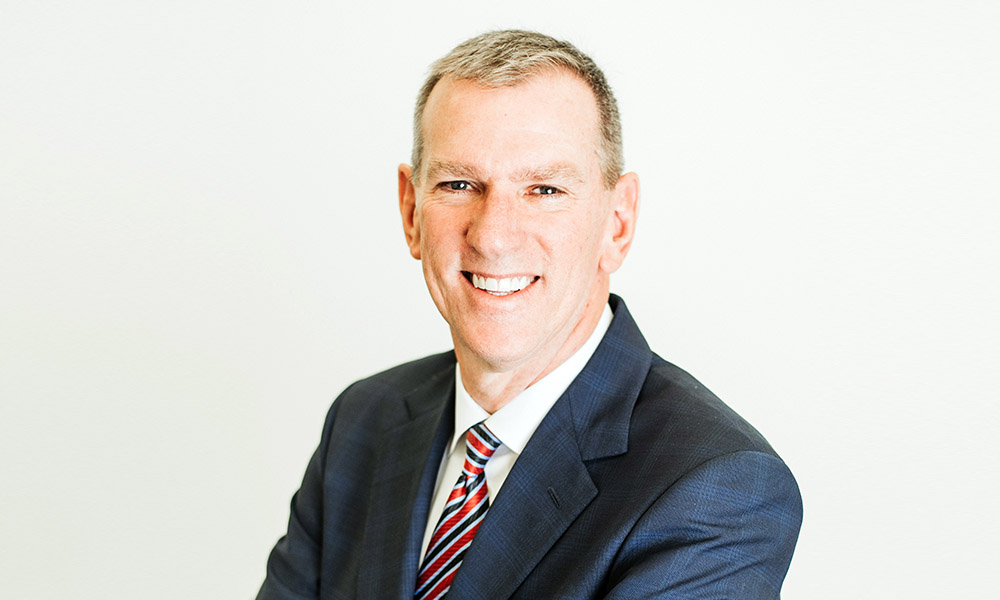 Hunter has built his practice around the idea of creating value, something he imparts on the advisors he now coaches. "If you help others get what they want in life, you will get what you want in life," he explains. "You become indispensable to them. For us, we go above and beyond to help provide people with clarity and direction, which helps them build confidence in their future."
Hunter's focus planning is one of the reasons he moved his team to Scotia Wealth Management. By using the firm's resources, including a team of specialized wealth planners, he feels his team has been able to create a fully holistic approach.
"Our Value 360 Process brings all of the resources of the Scotia Wealth Management team to bear for our clients," he says. "Our team has tremendous bench strength, and our process ensures that we are efficient, profitable and professional. It ensures that when we articulate our value to clients, we are able to carry it through and deliver a phenomenal client experience."
Hunter says his client base is primarily made up of affluent delegators, incorporated professionals, business owners and others, including doctors and farmers. With such a diverse group of high-net-worth clients, Hunter has instilled an institutional approach that integrates alternatives into his portfolios.
"If you follow institutional portfolios, such as the Canada Pension Plan, they have roughly 50% in non-liquid assets like real estate, alternatives, private equity and private debt. Sometimes I feel like our industry has an old-school mindset. We build portfolios differently from most other advisors. We feel investors really want to reduce volatility. If it's good enough for the pension plans and endowments, we think it's worthwhile for our clients, and therefore are willing to put in the extra effort it takes to build these portfolios."